Joined

Jul 19, 2016
Messages

15
Reaction score

1
Channel Type

Gamer, Designer
Yo, what is up everyone. im GoodWithGraphics, here today to bring you guys some FREE GFX and/or Intros.

MY ONLY REQUIREMENT IS THAT YOU SHOUT ME OUT WHEN YOU GET THE INTRO OR LET ME PUT "MADE BY GoodWithGraphics" SMALL IN THE CORNER OF THE GFX
depending on how well done you want them, intros take me anywhere from 1 hour to 3 hours. For some reason, im not allowed to put links in my post, so I can't show you my latest intro but it is in my signature at the bottom...
and if you want graphics that should take me 1 1/2 hours tops. here is an example of my latest banner project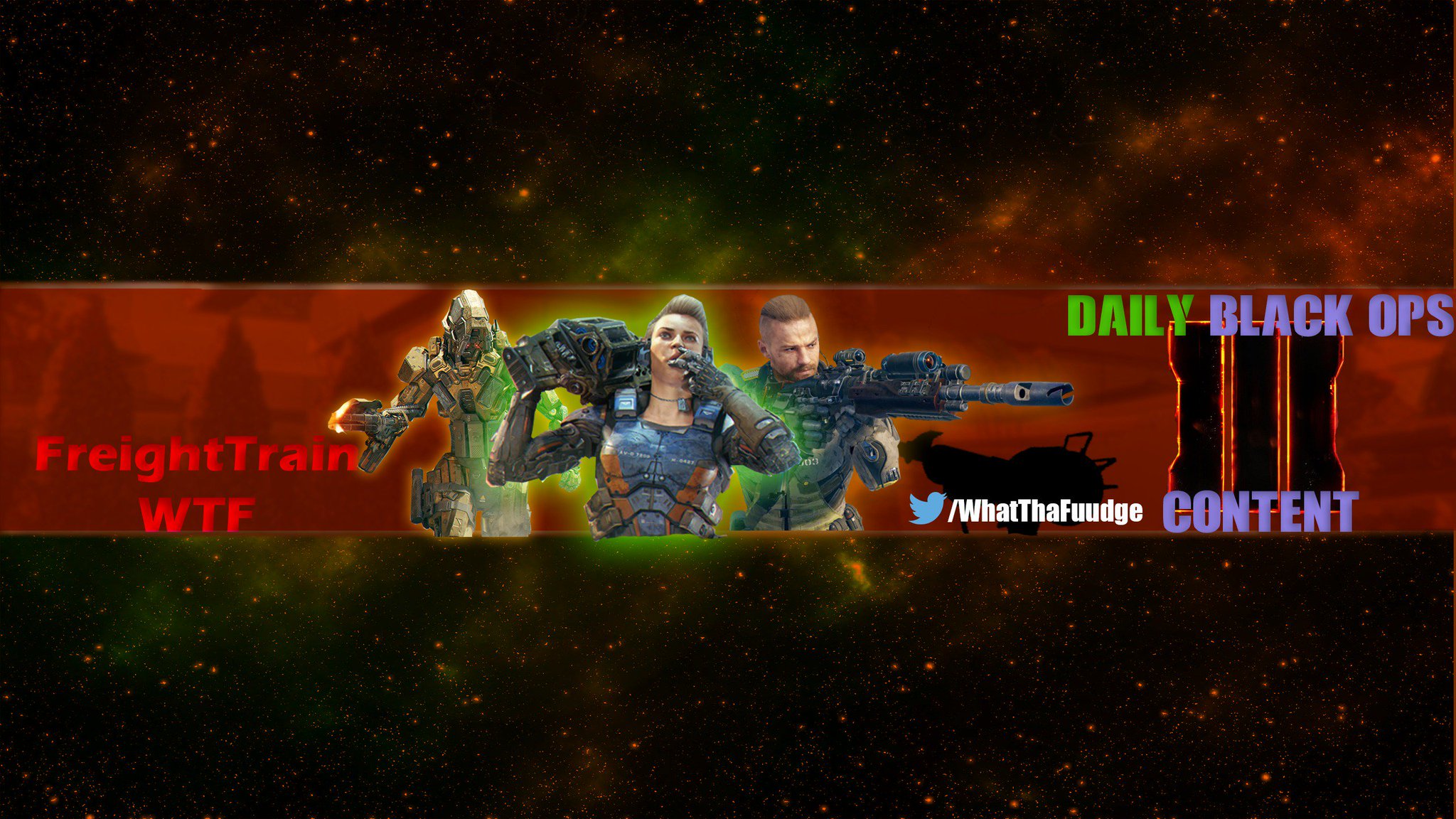 here is some of my other work
THUMBNAILS
PROFILE PICTURES
MISCELANEOUS
so i hope you guys contact me about free GFX if you want them

Last edited: