Joined

Jan 28, 2017
Messages

96
Reaction score

28
Location
Channel Type

Comedian
So yesterday was superbowl and my awesome girlfriend made an even more awesome football "snack-stadium" for the party we threw. I was really interested to see what others might think of it and so I posted it on reddit.
It didn't took long and it got 150 upvotes in an hour which was insane !
Later I checked in again and noticed someone commenting that he actually saw my youtube channel and saying something about how I should marry her now

So I commented back, thanked him and told him that the ring is already bought.
I woke up today to see how the post was doing and saw that it hat 15k upvotes !!!
I showed it to my gf and she almost freaked out

When she calmed down I checked the comments and saw that it was just a mess...
Some dude screenshot the part where this guy mentioned my channel and said that I was just imposing and using it to promote my channel. He had the top-comment on the pic and just edited it saying "yeah this guy is a f*****g fake go f**k up his channel"
I got about 50 new thumbs down spread over all my videos now.
1 person seemed to have unsubbed as well...
I'm not going to spot making videos now but it surely sucks as that people are always trying to get you by the balls...
Does anyone have something to cheer up my day a bit ? ^^' My gf is on vacation now till friday and I have only you guys left

See ya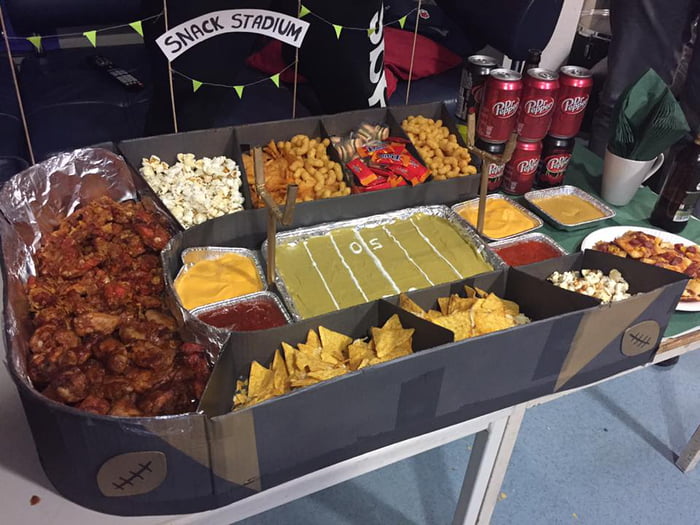 Last edited: