Hey Film Peeps!
We are looking for people to interview regarding their experience with buying and searching stock music from libraries.
We are a small artificial intelligence company mainly interested in the music/video tech space, and we are working on finding points of interest to improve.
Basically we are looking into massively improving the way you search and find music for your videos and helping you to find the music you are looking for a lot faster, with more detailed description. Basically your own virtual music supervisor assistant

If this sounds interesting to you and you have experience in using stock music in some shape or form, feel free to follow the link below and sign up for an interview. Your help would be greatly appreciated and hopefully the feedback will be of help to all of us in the end.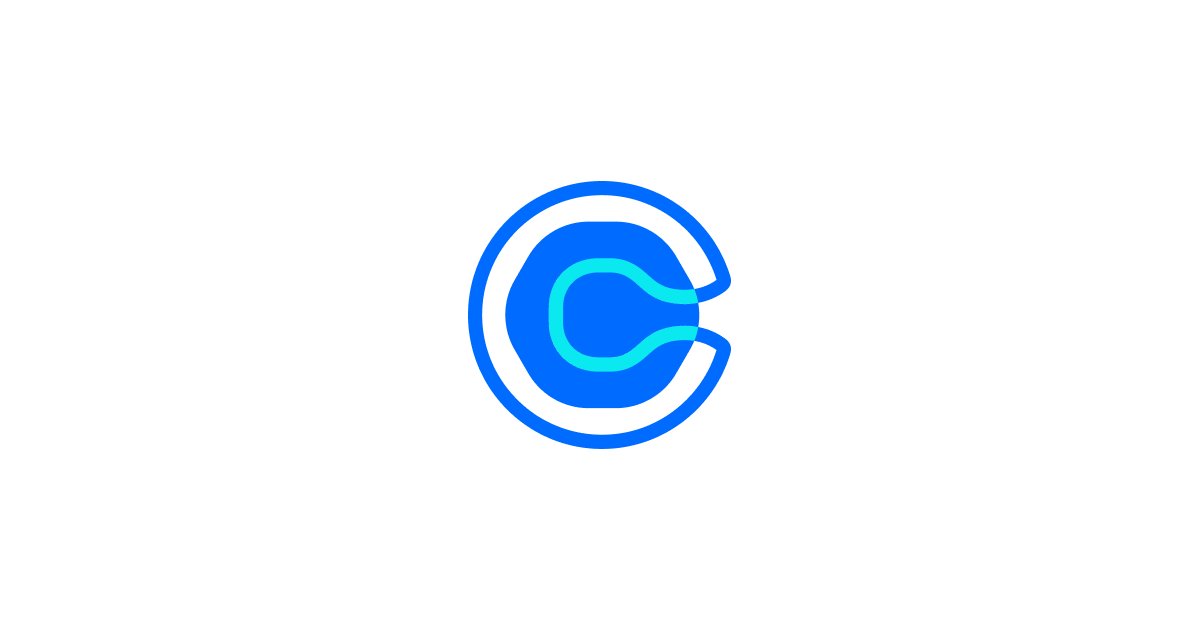 Give us feedback on your problems and needs as a video maker searching for music.

calendly.com
Thank you and have an awesome day!!