Joined

Jun 1, 2016
Messages

4
Reaction score

2
Age

34
This is regarding the recent announcement of Youtube regarding all KIDS content
Responsibility is our number one priority at YouTube, and nothing is more important than protecting kids and their privacy. We've been sig...

youtube.googleblog.com
We're making a few changes to how we collect and use data on kids content on YouTube.com. These changes will address concerns raised by the U.S. Federal Trade Commission (FTC) regarding our complian
From FTC: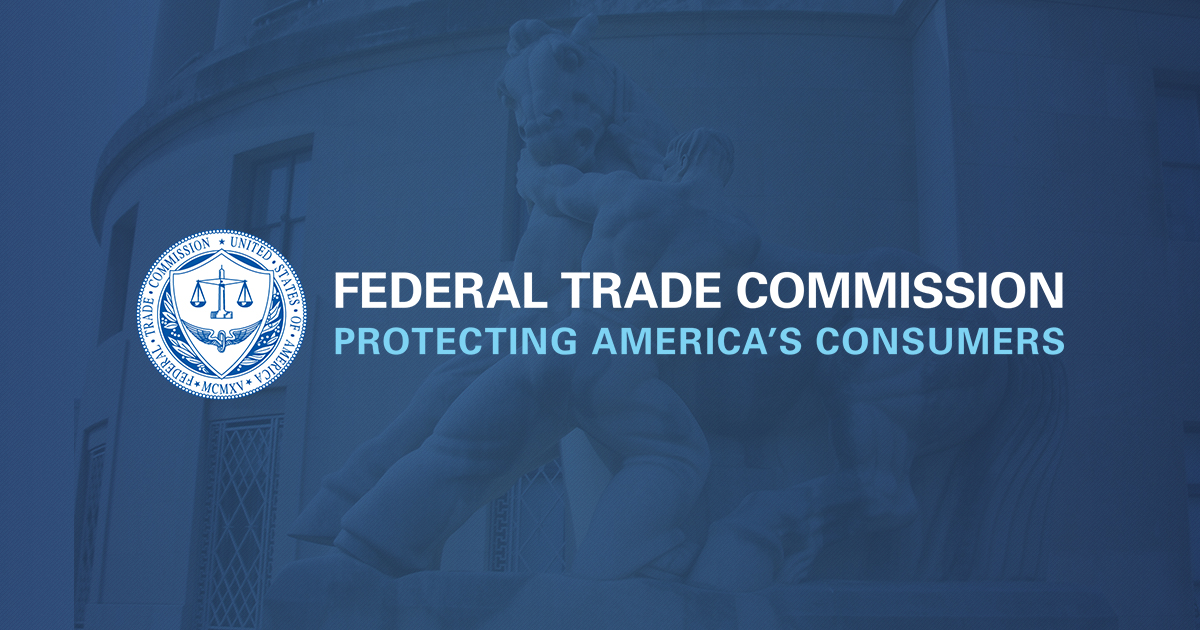 No – nobody is really suggesting a block on kids.
www.ftc.gov
Youtube's Twitter thread about the topic:
LA Times Article:
YouTube will stop selling targeted ads on videos aimed at kids, it agreed under an FTC settlement. The plan relies on tech that has struggled to make nuanced decisions.
www.latimes.com
This is really big news and applies to both small and big channels effective on January, 2020... Channels that are involve with:
* Children or children's characters.
* Popular children's programming or animated characters.
* Play-acting, or stories using children's toys.
* Child protagonists engaging in common natural play patterns such as play-acting and/or imaginative play.
* Popular children's songs, stories or poems.
What are your thoughts? opinions? and alternative plans maybe?
Revenues of channels will drop down significantly, my guess is around 70-95% (Since most ads in Youtube are personalized). At Youtube Kids, revenue is basically non-existent.
- Paul
A kid channel creator
----------------------
I believe this topic is different from the thread "Massive Drops in Views on Kids Channels"
Last edited: