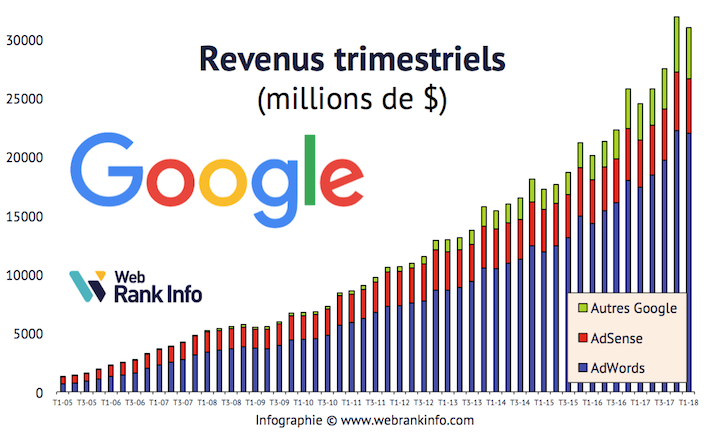 I have this feeling. I was so naive before. But look this.
statista.com/statistics/267606/quarterly-revenue-of-google/
To understand, if a company want to use advertsing on youtube, they pay google adwords. So google share a part of the revenue with google adsense. But that's not 45-55 but less, google adsense is just a part. Google is hiding the real revenue share from google adwords because companies don't pay directly for google adsense.
They make a lot of money with google adwords. But they don't care about google adsense. I'm a movie creators. I earn a lot of money but it's harder and harder. You need to make more views for less money. The youtube robot is flagging your videos without any reason. I lost a channel for an error. And they gave it back after 10 appeals....
I understand the European Parlement, music creators and journalists because google make money with our creations and they give you like nothing..... That's not fair...
A TV ad is like millions for 100,000 views and on youtube it's 50 dollars or less for the same thing. But youtube received a lot of money from companies for advertising.
Defending youtube is like defending UBER... Youtube is using creators to make money without correctly sharing the money.
Last edited: