Joined

Sep 5, 2013
Messages

20,485
Reaction score

19,551
Channel Type

Guru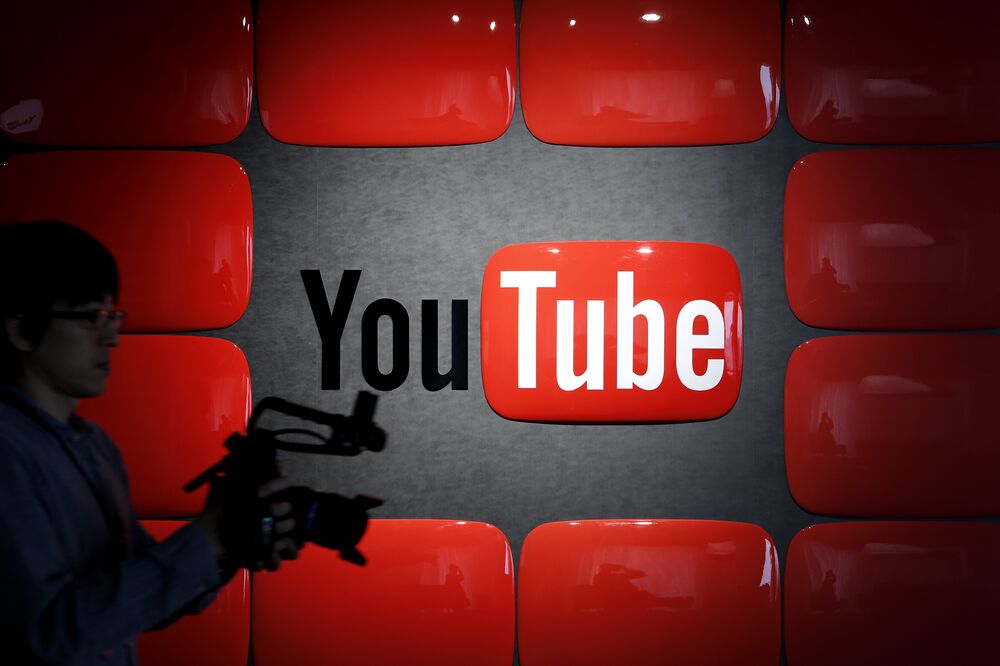 According to Bloomberg
, YouTube has been developing two internal metrics over the past two years — one that is straightforward and gauges total time spent on the service (including posting and reading comments; not just watching videos) and a second that is slightly more nebulous, which the video giant is still working out. This second stat, per
Bloomberg
, is being referred to internally as '
Quality Watch Time
', and aims to identify content that is not only appropriate but constructive and responsible in some way.
Such an algorithmic development would presumably seek to help YouTube promote 'quality' videos — whatever that means — while marginalizing inappropriate videos and extremism. That said, the quality watch time metric could reportedly be used to calculate more than just video recommendations, according to
Bloomberg
, and is also being considered in realms like search results, ad distribution, and creator compensation. In prizing videos that are constructive and responsible, the metric would also help to combat the growing notion that YouTube is addictive and encouraging of mindless entertainment
Sources and full articles:
https://www.tubefilter.com/2019/04/12/youtube-new-metric-quality-watch-time/
and
https://www.bloomberg.com/news/articles/2019-04-11/to-answer-critics-youtube-tries-a-new-metric-responsibility
_______________________________
It seems like a good idea in theory but I don't see how they can determine what is "high quality". - It's so subjective. My feeling is that watch time on content on content of all levels of "quality" is very objective - I mean if the content isn't "high quality", then the watch time would be low anyway so why complicate things with this added dimension. Thoughts ?