Joined

Sep 5, 2013
Messages

20,149
Reaction score

19,339
Channel Type

Guru
Very interesting article in The Guardian about YouTube burnout:
https://www.theguardian.com/technology/2018/sep/08/youtube-stars-burnout-fun-bleak-stressed
Here's a sample:
The YouTube stars heading for burnout: 'The most fun job imaginable became deeply bleak'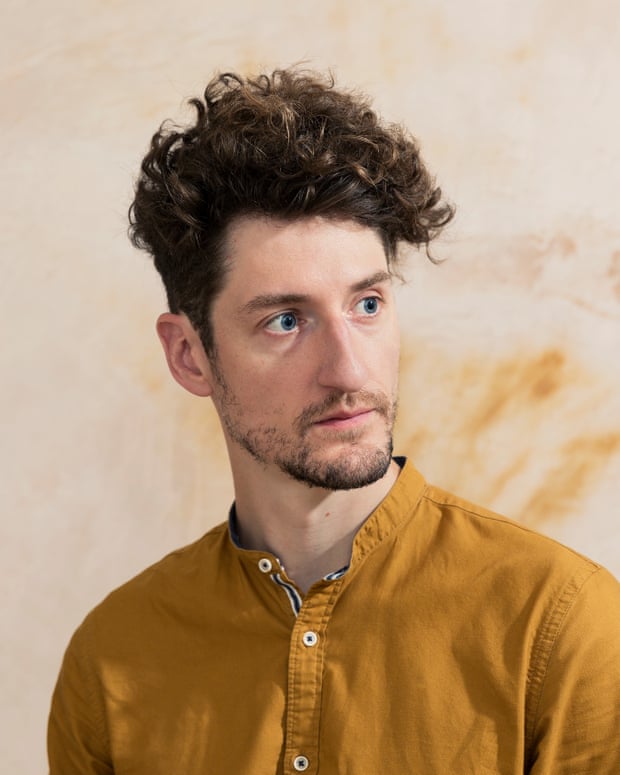 When Matt Lees became a full-time YouTuber, he felt as if he had won the lottery. As a young, ambitious writer, director and presenter, he was able to create low-budget, high-impact films that could reach a worldwide audience, in a way that would have been impossible without the blessing of television's gatekeepers just a few years earlier. In February 2013, he had his first viral hit, an abridged version of Sony's announcement of its PlayStation 4 video game console, dubbed with a cheerily acerbic commentary. Within days the video had been watched millions of times. "It hardly seems viral at all, by today's standards," Lees says, yet it was one of the most viewed videos on YouTube that month. The boost to Lees' ego was nothing compared with the effect it had on his career. When YouTube's algorithm notices this sort of success, it starts directing viewers to the uploader's other videos, earning the channel more subscribers and, via the snippety advertisements that play before each one, higher income. Overnight, Lees had what seemed like the first shoots of a sustainable career.
Excitement soon gave way to anxiety. Even in 2013, Lees was aware that his success depended not so much on smash hits as on day-by-day reliability. "It's not enough to simply create great things," he says. "The audience expect consistency. They expect frequency. Without these, it's incredibly easy to slip off the radar and lose favour with the algorithm that gave you your wings." By the end of the year Lees had grown his channel from 1,000 subscribers to 90,000, and caught the attention of one of his influences, Charlie Brooker, who invited Lees to collaborate on writing a Channel 4 special. For a month Lees worked 20-hour days, dividing his time between the TV script work and, ever conscious that missing a day's upload could cause his videos to tumble down the search rankings, his YouTube channel.
At the end of the month he was pale, gaunt and tired in a way that, he recalls, seemed "impervious to rest". His work, he noticed, had become increasingly rushed and harsh in tone. Yet the angry, provocative quality of his videos seemed only to be making them more popular. "Divisive content is the king of online media today, and YouTube heavily boosts anything that riles people up," he says. "It's one of the most toxic things: the point at which you're breaking down is the point at which the algorithm loves you the most."
Lees began to feel a knock-on effect on his health. "Human brains really aren't designed to be interacting with hundreds of people every day," he says. "When you've got thousands of people giving you direct feedback on your work, you really get the sense that something in your mind just snaps. We just aren't built to handle empathy and sympathy on that scale." Lees developed a thyroid problem, and began to experience more frequent and persistent stretches of depression. "What started out as being the most fun job imaginable quickly slid into something that felt deeply bleak and lonely," he says.
I advise you to read the full with other stories from other Youtubers:
https://www.theguardian.com/technology/2018/sep/08/youtube-stars-burnout-fun-bleak-stressed
________________________________
How about you? Any of you experienced this? Thoughts ?