Joined

Sep 5, 2013
Messages

19,980
Reaction score

19,236
Channel Type

Guru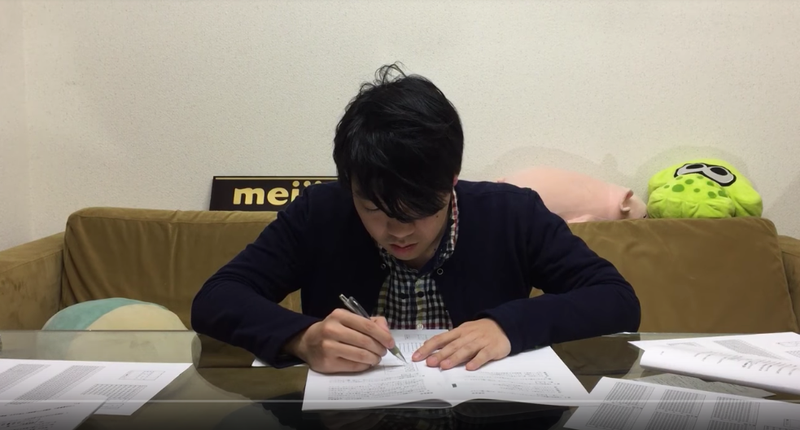 A Japanese morning show recently did a report on how some kids are doing their homework while playing clips of YouTubers studying.
The videos feature creators quietly studying for as much as an hour at a time, and are intended to be consumed by viewers who are also doing homework — with audiences primarily consisting of middle and high school students. One such video by the popular Japanese creator Hajime Shacho (6.1 million subscribers), for instance, has racked up more than 3 million views. Over the course of the hourlong clip, Shacho doesn't utter a single word, but can be seen with his head buried in a book, taking notes.
Perhaps young people are playing these clips so they don't feel like they're alone? Many clips seemed aimed at junior high school students studying to get into high schools or high school kids studying for college entrance exams.
There are also videos of people working in an office!
Some examples:
Article sources:
https://kotaku.com/youtube-trend-in-japan-lets-study-and-do-homework-clip-1825100081
and
https://www.tubefilter.com/2018/04/09/study-with-me-youtube-genre-japan/
____________________
It reminds me of the Korean trend known as "mukbang" which are vids of people eating and people watch them so as not to feel like they're eating alone.
Would watching these videos help you study or work harder? I think I'd be distracted by them but I can see how they could help some people. Thoughts?