Hi!
Hi All! I'am Graphioso - a your graphic designer

I design graphics for the internet, youtube, twitch, soccer supporters ect.
I invite you to see my works... I will answer any questions via Facebook or email.
CONTACT
- email: graphioso@gmail.com - fb.com/Graphioso -

PRICES
Every graphic price is individual, we talk about how I will finish your graphics.
it's my sample works, more you can find on my facebook profile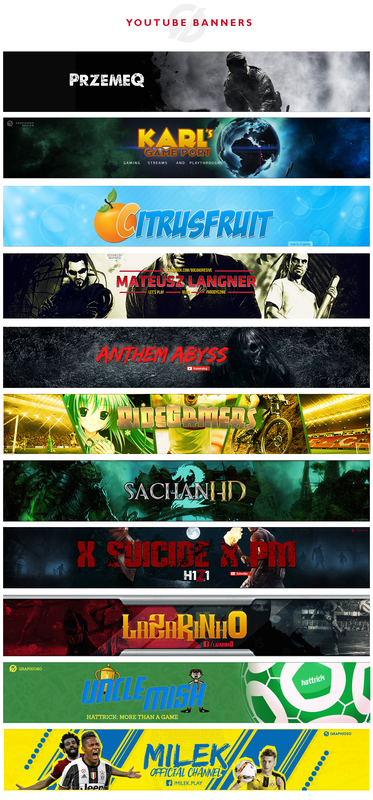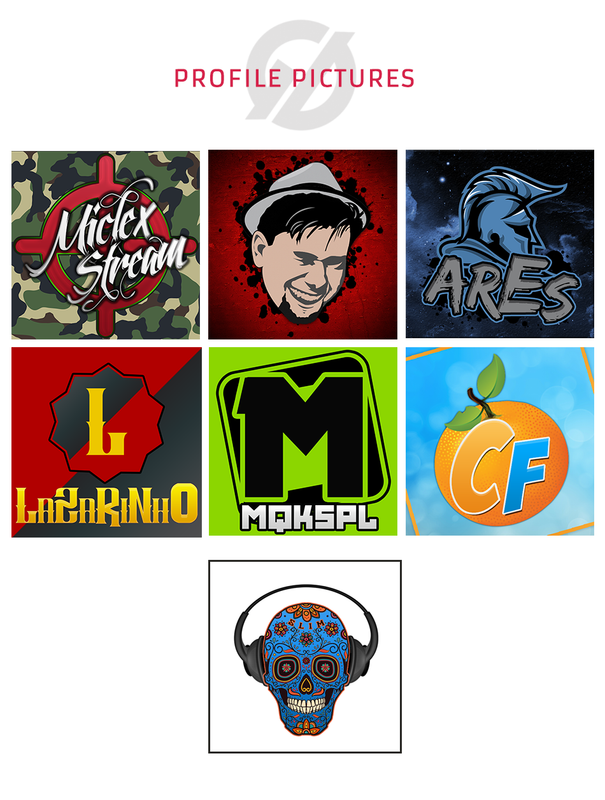 Last edited: